Are you interested in becoming a wholesale partner?
Tell us a bit more about your caffeine needs below. We are excited to partner with mission-aligned grocery retailers, baristas, chefs, offices, and AirBnBs of all shapes and sizes.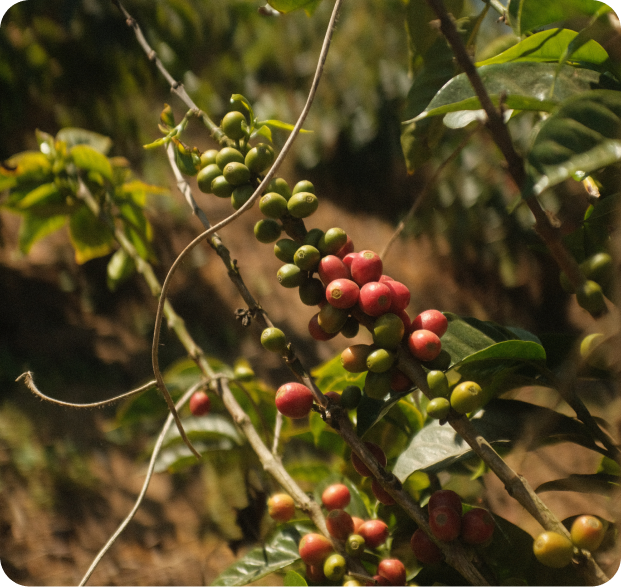 Contact form
Some text for your contact form. You can use multiple lines of text.